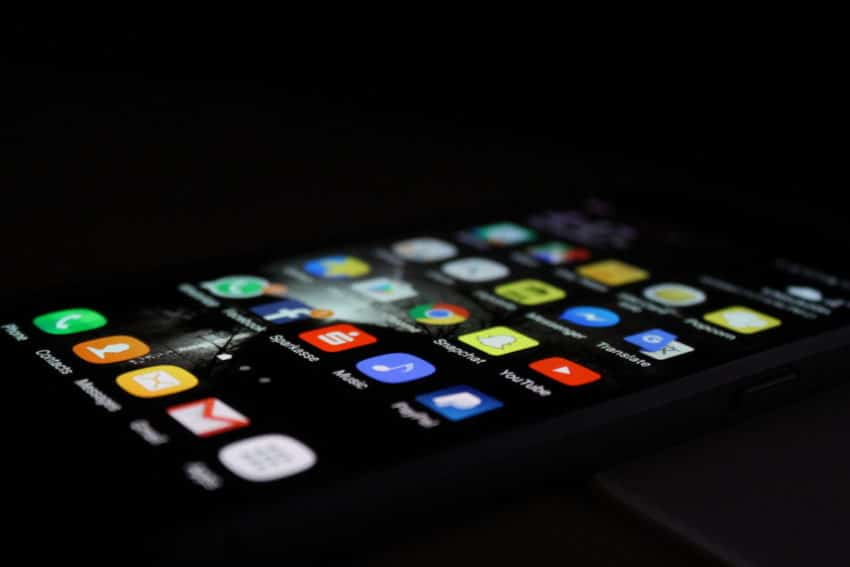 The digital world is in a constant evolution. New devices, like the iPad or the latest smartphones, as well as upcoming technologies like LTE (4G), are changing the way we use the Internet. Not to mention the generational shift taking place and giving the Millennials, a generation who grew up with the Internet, an increasing buying power. These new paradigms will be challenging for online retailers and content providers, but on the other hand, opportunities will arise, particularly for digital marketing experts.
I believe a key factor in the future will be the rise of the mobile Internet. The shift from a home- or office-based internet connection to a mobile connection is taking place and will definitely speed up in the next years. Our entire society is evolving into an always 'on' civilization. If we add the growing importance of cloud computing, this phenomenon will be even more intrinsic to our lives as our data becomes accessible from anywhere at anytime.
This means that the digital world will gain in importance. As people spend even more time on the net, retailers, among others, will need to strengthen and adapt their online presence. Especially bricks-and-mortar businesses, which do not yet have an online strategy, will face extraordinary challenges. Not only will they have to join the Internet, they will be forced to rethink their marketing strategy in a digitalized market as well. This is going to be a critical task for marketing departments in the future.
Taking this step is going to be challenging for many businesses because of their lack of knowledge in this dynamic and disruptive context. Although some already have straightforward online marketing strategies, I have noticed that many retailers and smaller businesses are miles away from an integrated online marketing strategy.
The shortfall of information in these companies ranges from bad market understanding to the ignorance of specific online marketing tools. Understanding how to position oneself in an environment where information is abundant, where buying behaviors are driven by peer recommendations and where social media is the corner stone of our lives requires a different marketing approach. Times have changed and to quote Seth Godin: we are no longer in a « TV-Industrial complex » in which marketers can command the attention of their target. In my opinion this is exactly where the opportunities for digital marketing lie.  More precisely, the need for skilled professionals with a deep understanding of these new realities and knowledge of the tools of the digital age will increase.
To conclude, I believe that some phenomenal times are ahead. In future, technological advancements will completely change the way we live, communicate and consume. This will definitely be a time for great opportunities in digital marketing.